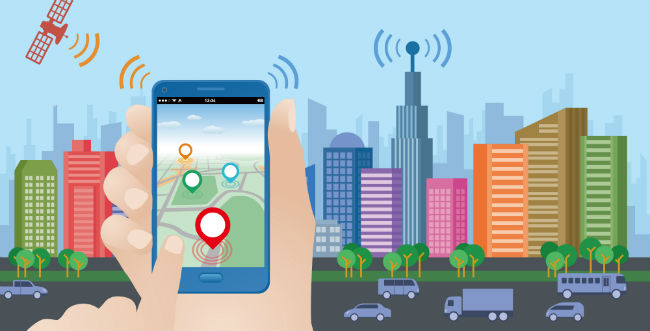 GPS stands for Global Positioning System, it is a technology that is used by our company to create a real separation between us and our competitors. We accurately monitor and record the times for each job and process.
It is more accurate, it is far, and since its introduction we have realised greater levels of customer satisfaction and agreement with hours charged for work completed.
We are all customers at some stage, and our belief is that there should be fairness in our hourly charge rates and times.